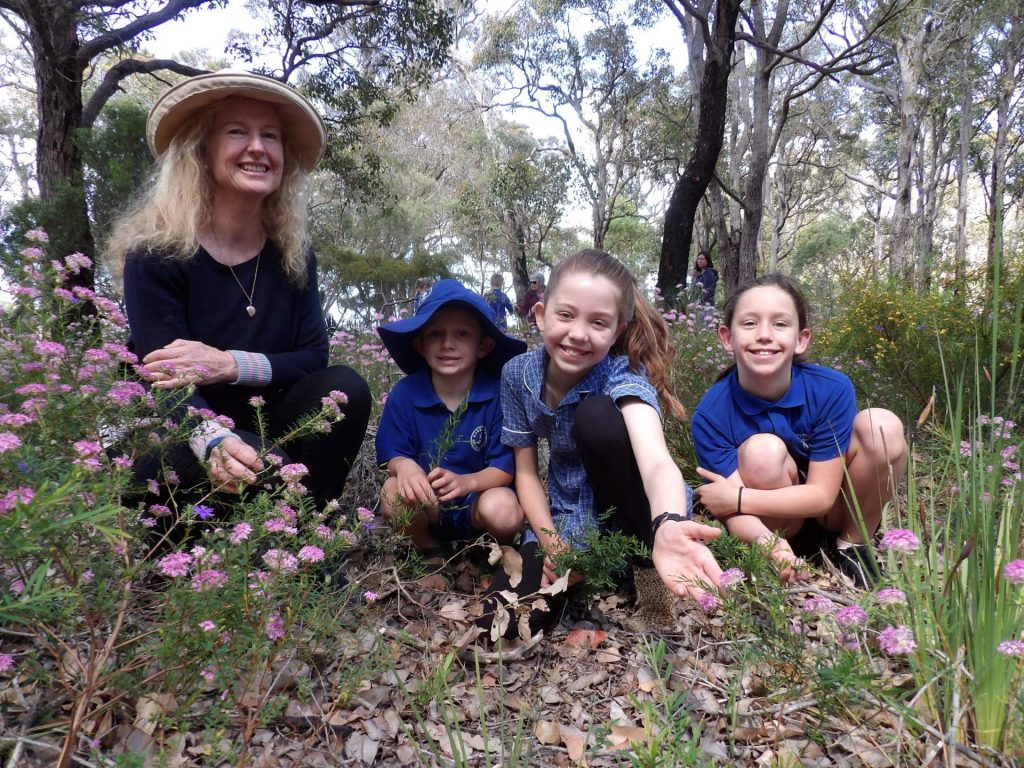 Welcome to Karridale Primary School
At our school, highly experienced and committee staff, together with parents and members of the wider community, strive to create interesting and relevant programs for all children.
We focus on the individual child and cater to each child's interest and needs.
Ours is a school where children thrive and succeed.  Our motto "growing through, active bodies and healthy minds" is at the forefront of everything we do.
We promote a learning environment that develops health, well being, resilience and independence.
We provide a quality education where cubbies are possible, happy memories are created and children leave with confidence about their future at high school.
If at any time you have any ideas, suggestions, queries or concerns, we encourage you to talk with us.
Fiona Cormack
PRINCIPAL